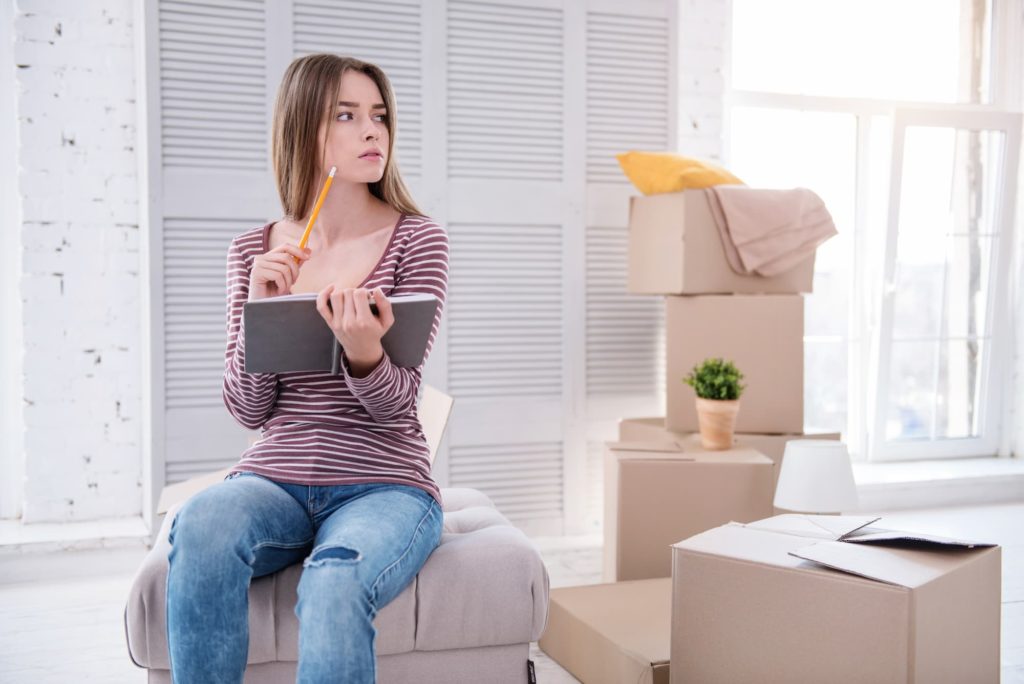 The first-time homebuyer may need to purchase essential items to equip the new house and make it a comfortable place to live.
Homeowners are different in what they need and want to equip the new home properly.
Window dressings, cleaning products, and safety and security equipment are three categories of items to consider.
The Homeowner Necessities Checklist
When you're purchasing your first home, you probably expect to need some new pieces of furniture, a few accessories, and maybe some yard tools. However, many other items sometimes catch the first-time homebuyer by surprise. Here are a few home tools that you may not think of when you're preparing to move into your new place.
New Home Essentials
What your new house needs varies depending on your situation. You may negotiate with the previous owners to keep some things, and some items may come with the house. Also, what you consider essential may be different from someone else. Spend some time working on your checklist well before moving day to identify the must-have items and those that can wait. Here are some categories of things to help you get started with writing out your list.
First time home buyer necessities
Window dressings include blinds, curtains, drapes, shades, and anything else that might choose to add color and function to your panes. While window dressings may seem like cosmetic improvements that can wait, they play other critical roles. They can help protect your privacy, and some kinds can help with your utility bills. Thermal insulation blackout curtains, for example, can block out heat and light that cause your air conditioner to run more than necessary. Take note that if you have small children in the home, you will want to choose cordless options to avoid strangulation hazards.
Most new homeowners want to stock up on cleaning products and supplies before moving day. Your new home may have areas that you want to thoroughly clean before moving any of your property into the house. Consider having on hand a high-quality all-purpose floor cleaner, several sturdy sponges and washcloths, some buckets, a mop, a broom, and air fresheners. A good vacuum cleaner is essential, whether you choose a traditional model or a robotic one. Cleaning tools that help you reach high places, such as ceiling fan blades and bookshelves, are also helpful.
Things every new house needs
A wise first-time home buyer hopes that the house is always a safe and healthy place but prepares for the worst anyway. Safety and security are a priority. Fire extinguishers, smoke detectors, and carbon monoxide monitors are some of the essential items you can purchase for your new home. You might also consider a home security system or cameras. Also, a first aid kit is a must-have for your medicine cabinet.
Call Cal Home Real Estate Services
The professional and experienced team at Cal Home Real Estate Services can help you every step of the way when you're looking to buy a new home in the San Francisco Bay area. Not only can we help you find the right home, but we can help you plan your move by assisting you with creating a list of home essentials. Contact us today and learn why Cal Home receives so many awards and accolades as one of the top 1% of agencies in the country. You can also reach us by calling (925) 690-1173.
Featured Image: Dmytro Zinkevych/Shutterstock