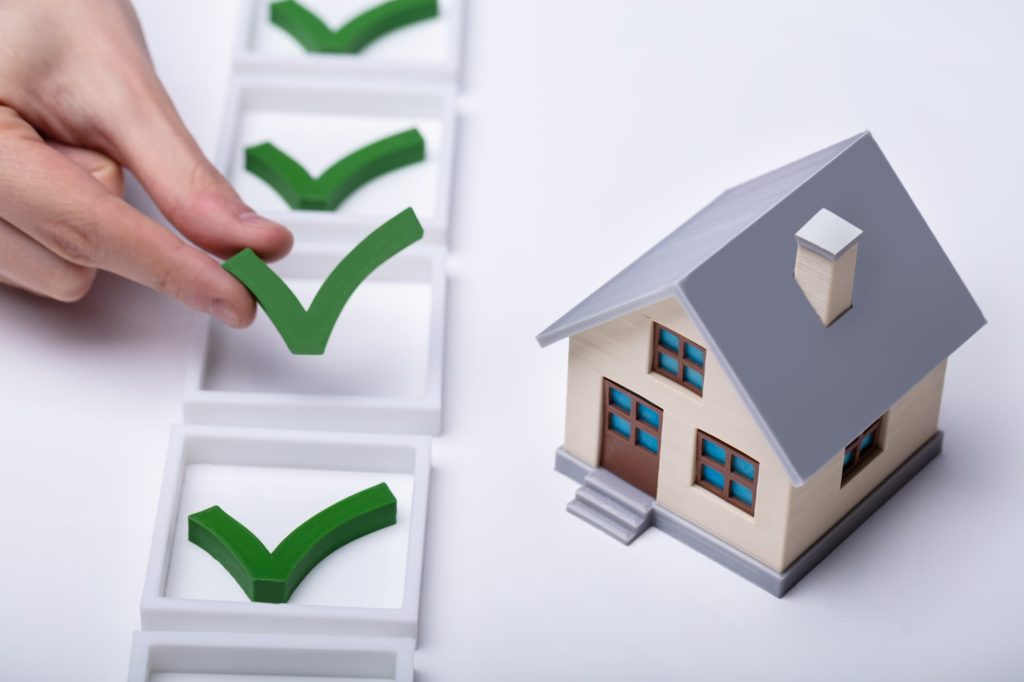 Selling a home calls for preparation before you welcome the first prospective buyer. These tips can help you get ready to list your house for sale.
Contract with a real estate agent who knows how to get your house sold quickly for the right listing price.

Take steps to make your home more appealing on the inside and the outside.
Selling your home is a significant life decision. Not only is it a substantial financial step for both the buyer and the seller, but it also changes everything about your daily routine from the moment you put the For Sale sign in the yard. Here are some tips to help you get ready to sell your house.
Enlist the Help of a Professional
While it may be tempting to sell your house on your own and save the real estate commission, this is a bad idea, full of risk and plenty of room for mistakes. A single error can cost you thousands of dollars and land you in legal trouble. An experienced and competent professional will save you more than the services cost. In the San Francisco Bay area, the CalHome team of experts has sold more than $1 billion in real estate volume. You can trust us to get your home sold quickly, handle all the paperwork, and get you the best selling price possible.
Evaluate Your Curb Appeal
When the outside of your home is tidy, bright, and welcoming, potential buyers want to see the inside. The first impression is critical, and you may be surprised at how easy it can be to spruce things up. For example, planting some flowers or hanging baskets adds natural beauty and color with little effort or expense. Paint the front door to your home and the garage door. Fresh colors tell potential buyers that you take care of your property diligently.
Eliminate Clutter
Before you list your home for sale, set aside a few days to pack up and declutter your home inside and out. Take inventory of everything on your countertops, tables, and other areas. Pack up anything you don't use regularly, donate it to a charity, or send it to a storage unit. Next, follow the same steps with your cabinets, closets, and drawers. When a home is neat and clutter-free, prospective buyers can imagine their things in the space. 
Removing clutter has some added benefits as well. First, removing items like family photos, souvenirs, mementos, and nick-nacks makes the home feel less like yours and more like the potential buyers. Also, decluttering makes it much easier to move once the home sale is complete. Many of your belongings will already be packed up and ready to move. You want the buyers and their family members to feel like they could easily make this home their own.
Where Can I Learn More?
The real estate agents at CalHome can help you get your home ready by walking you through our checklist for selling your home. Then, once we have the house ready, we use the latest marketing strategy to sell your home quickly for higher than fair market value. Best of all, we don't rely on outdated methods like yard signs, lockboxes, and open houses. Our methods are more effective at selling your home without risking your privacy and your family's safety. Contact us or call (800) 893-6665 today and get on the way to a successful home sale.
Featured Image: Andrey_Popov/Shutterstock