Main Content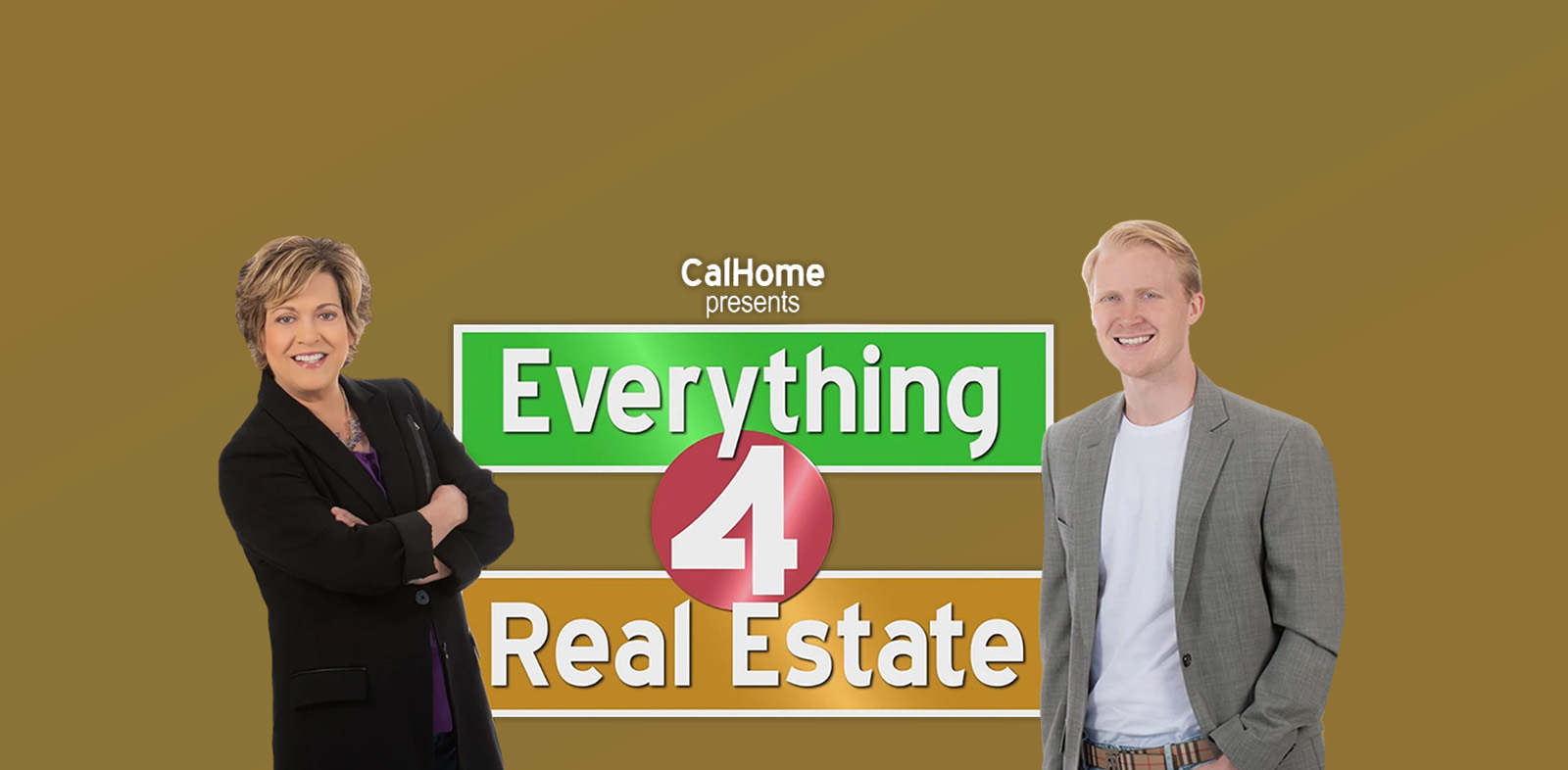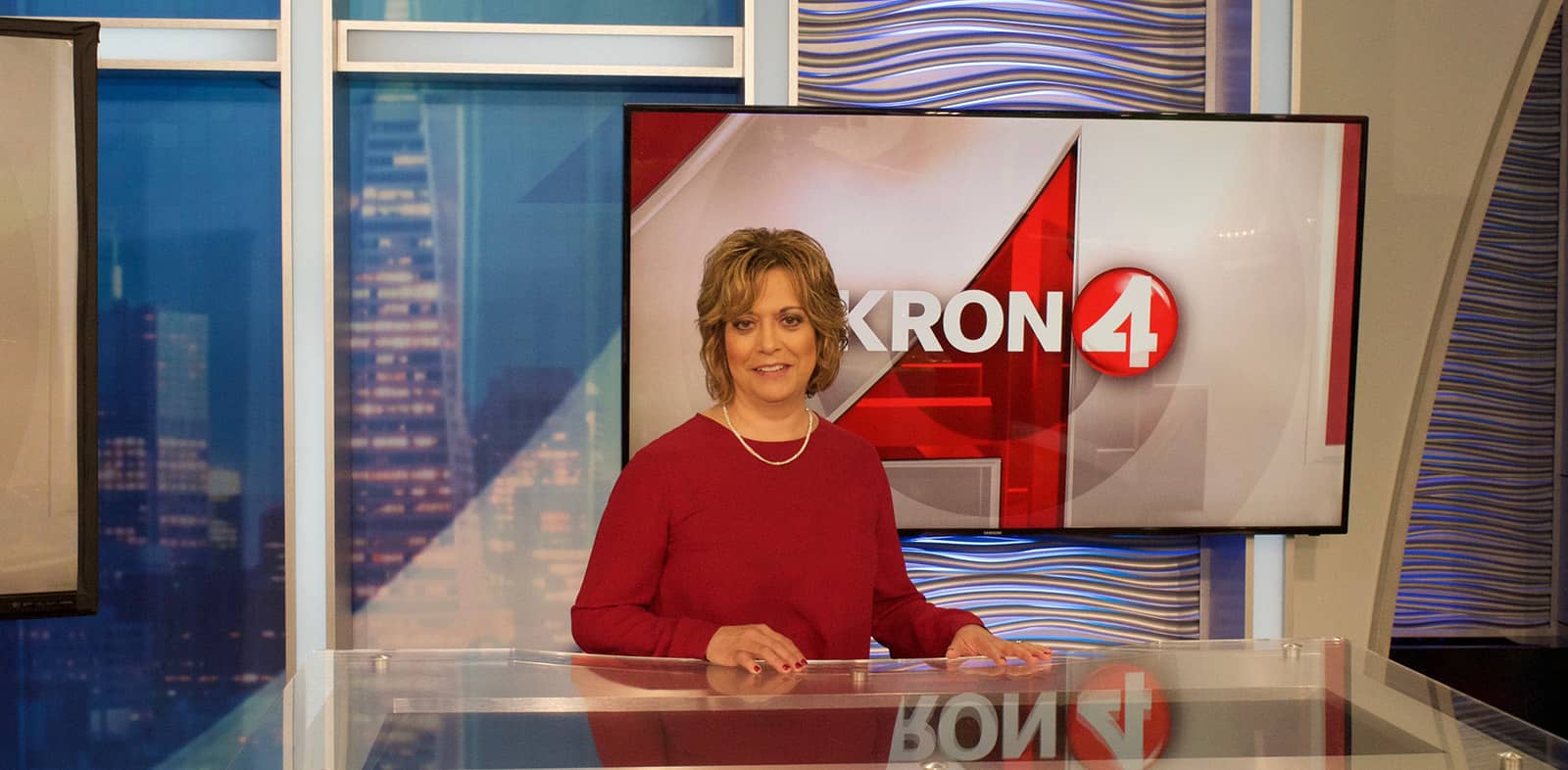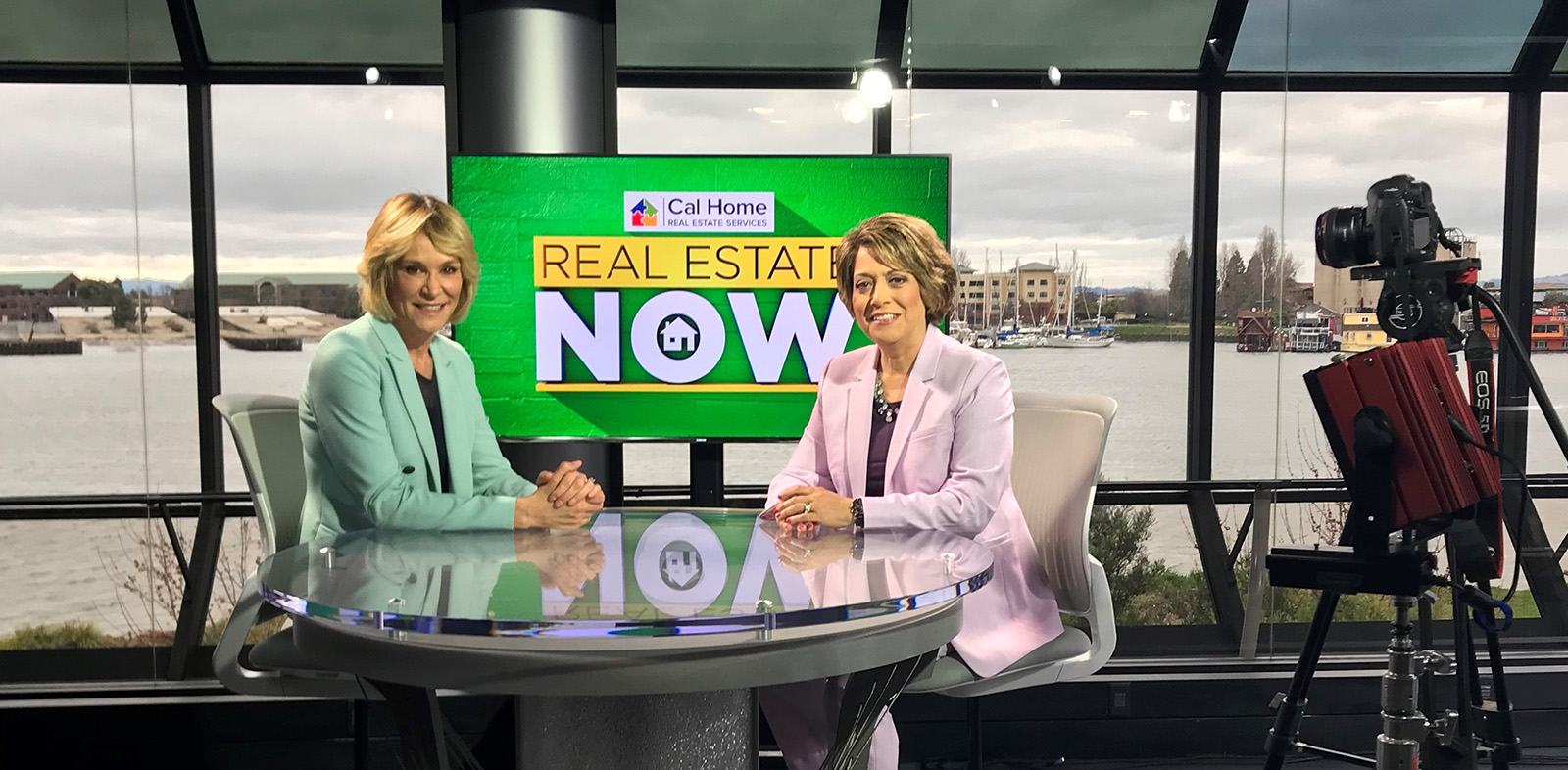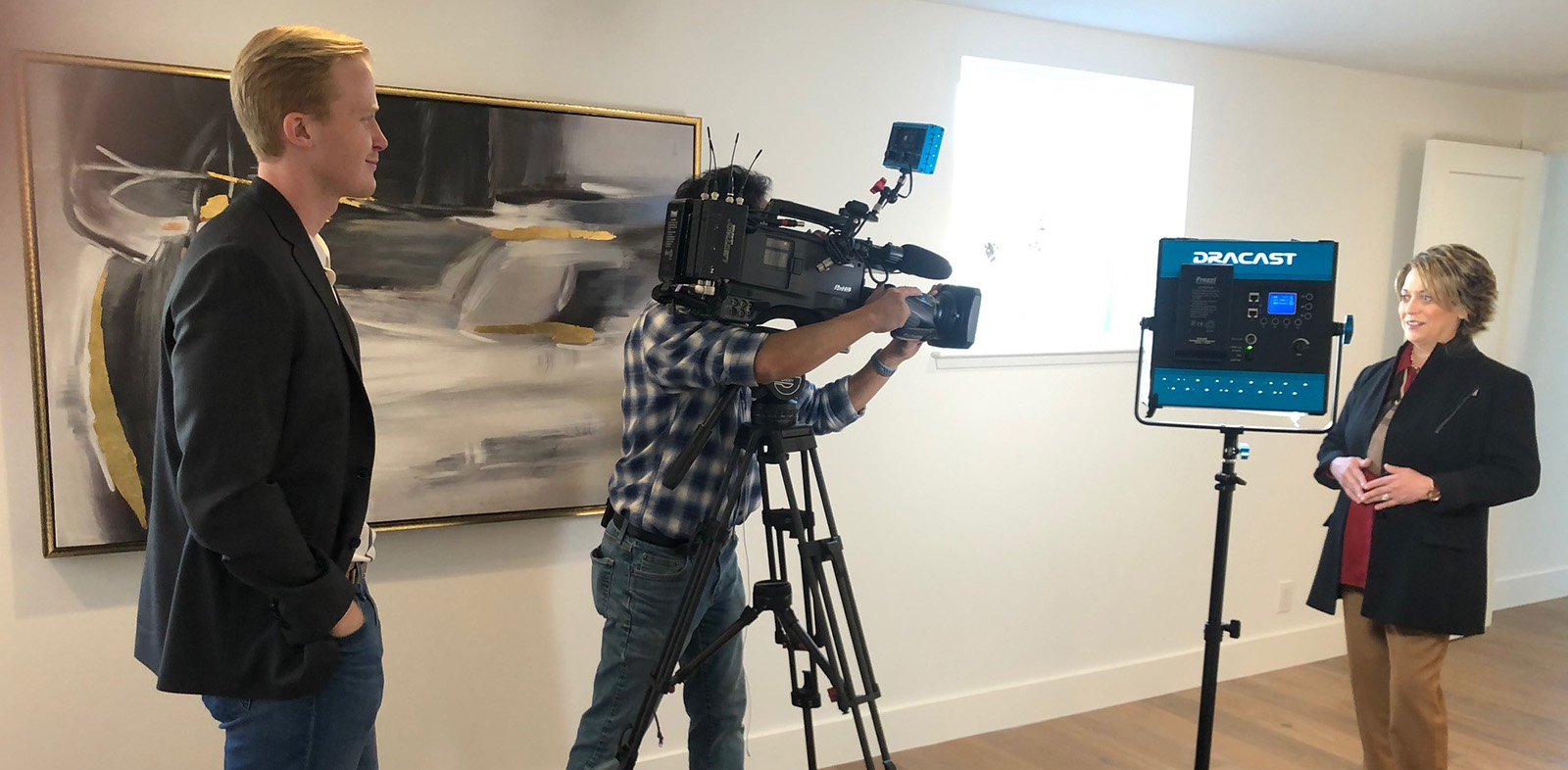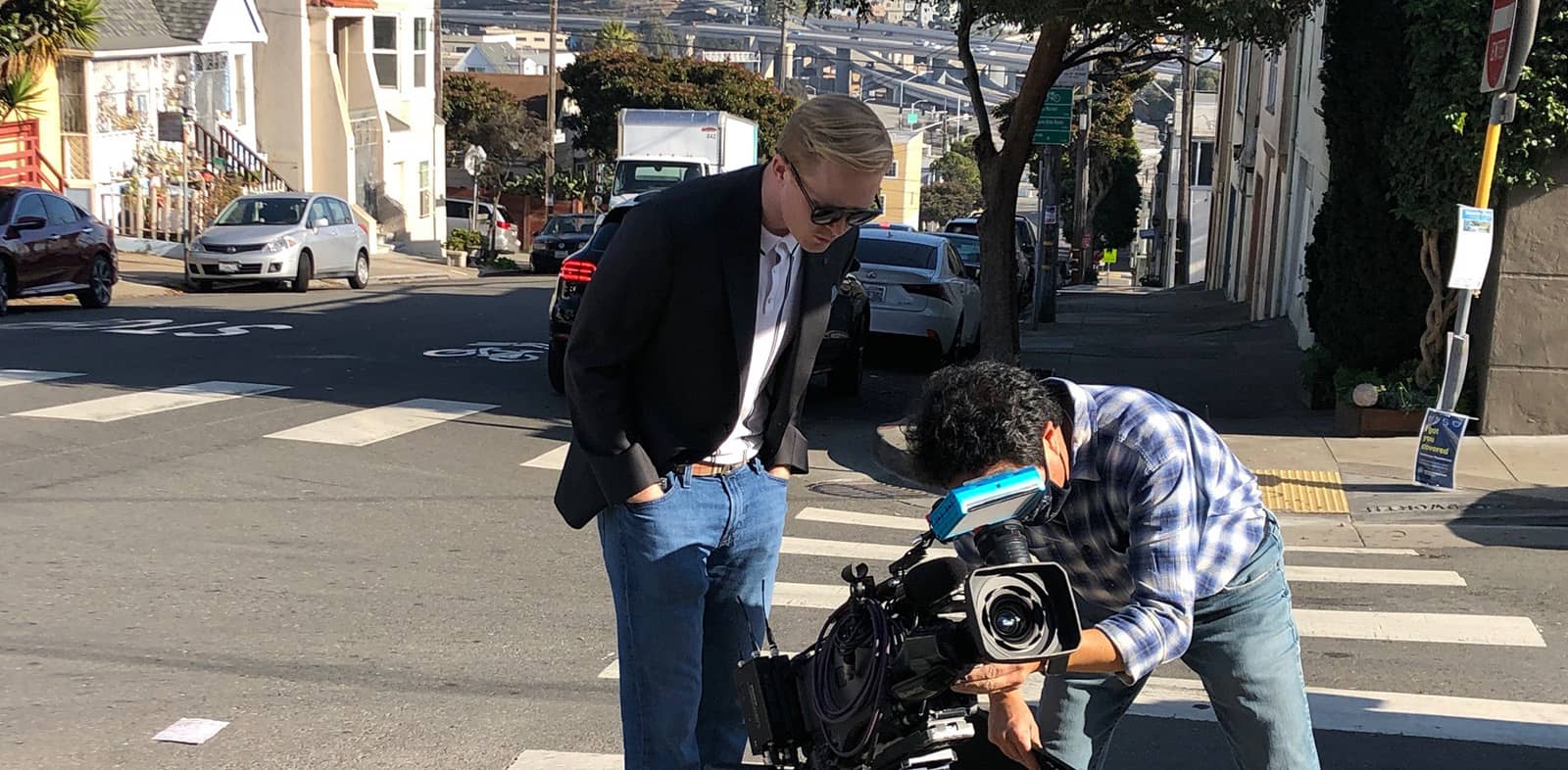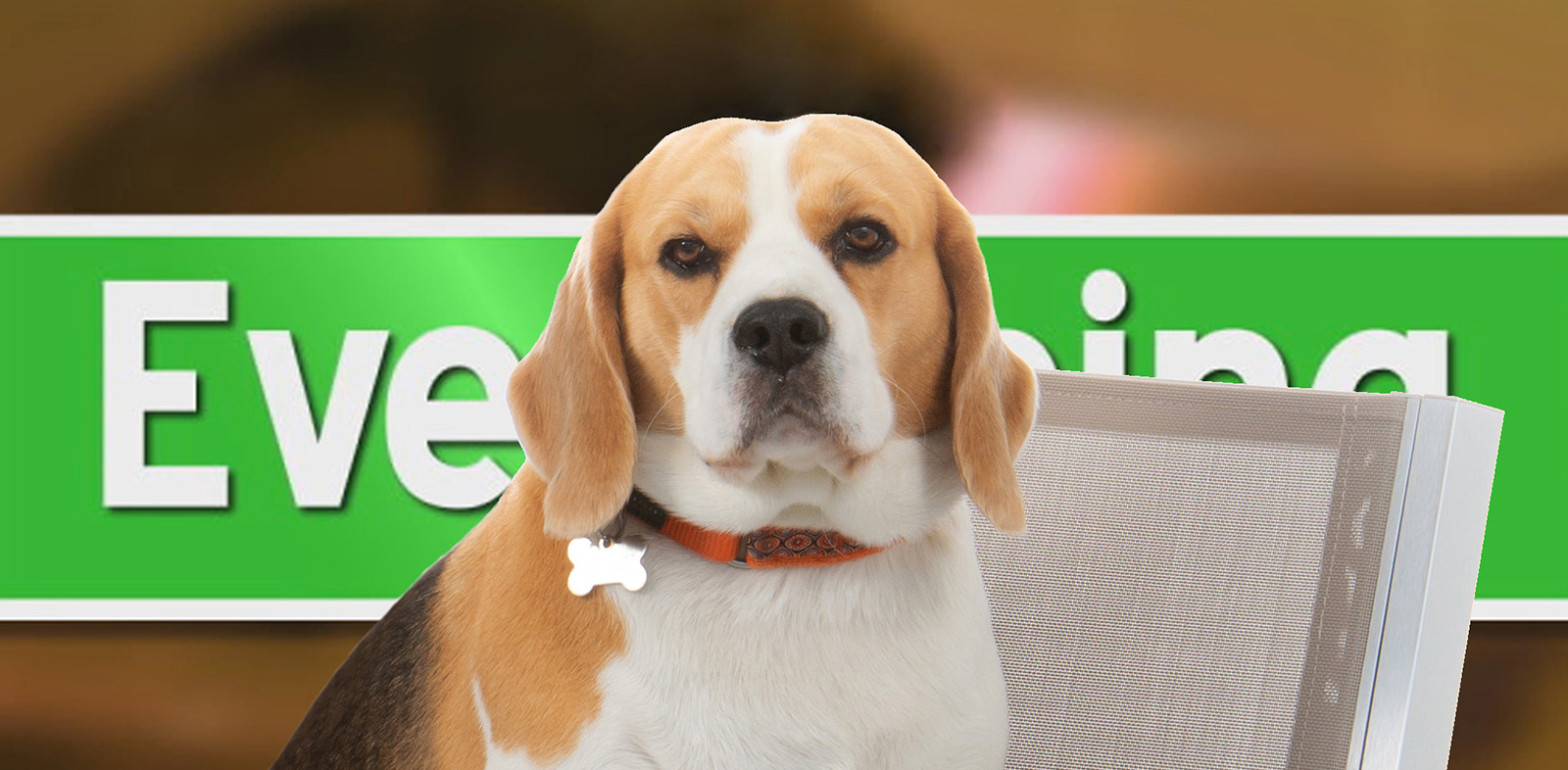 You will often find Suzanne Rocha educating and offering real estate expertise to hundreds of thousands of homeowners daily on Bay Area Television. Many of her television programs include Everything 4 Real Estate and "The Real Estate Minute". Suzanne has featured Real Estate Segments regularly on KRON 4.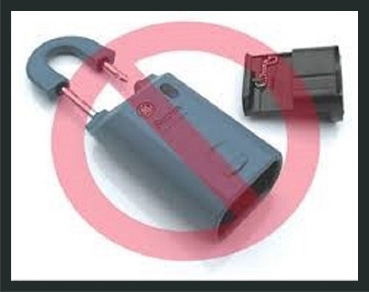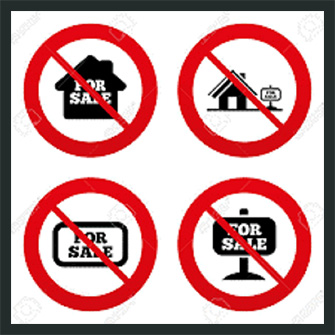 We are a Premier Residential
Real Estate Brokerage serving the
San Francisco Bay Area
We stand out for our expertise and the ability to provide VALUE to our clients. Our clients count on our valuable insight, negotiating skills and smooth transactions no matter how complicated.
We Do Not need to use For Sale Signs, Lockboxes or Open Houses.
We are Experts at Digital Customized Marketing Plans including Social Media Marketing and other innovative marketing tools to get more Qualified Buyers to our Listings.
Extensive Vast Sphere of Influence from our presence on Television Regularly.
We care about Your Pet(s).
Award Winning Standards without compromise.
Suzanne Rocha and Kris Karaglanis are very proud of the accomplishments of CAL Home and simply the outstanding job they do for their clients. Suzanne, Kris and their "Marketing Specialists" team members have been recognized by the Real Estate Industry and their colleagues through numerous Accolades and Awards. As a premier Real Estate firm, CAL Home's success is based on the thousands of clients that have experienced their skills first hand. Their achievements are remarkable as demonstrated in various markets and with the continual success they provide their clients.
Here is just a small sample of Testimonials from the thousands of Clients, Suzanne Rocha and the CAL Home Team has helped. We are so proud of the exceptional experience we have provided our Clients throughout the years!

Suzanne represented us on our real estate deals both buying and selling. She has shown right from the start that she is extremely competent in real estate transactions. We loved how she quickly responded to all of our questions as well as her knowledge of the whole process from start to finish. Finally, Suzanne is very well respected in the real estate community and I think that goes a long way when it comes to negotiations. I strongly recommend CAL Home! I am very thankful for Suzanne and her team (Alex and Kris). My family and I are very happy In my new home!
Everything 4 Real Estate
Upsizing to Downsizing What you need in a home changes with the seasons of your life. When you're just starting out as a young single person or a newly married couple, you may not need much space. But add some children, some pets, or some other family members, and you might find yourself pushing the
Read More
Preparing Your Pets for a Move
The Cal Home team believes Pets are apart of a family and an important factor in a real estate transaction. Keeping your furry kids are an integral part of the Cal Home Plan for success. For this very reason, lockboxes are not used especially with pets residing in a home. Moving to a new home
Read More
Whether it's buying your dream home or selling your current one, Suzanne Rocha and the CAL Home team are here to help.