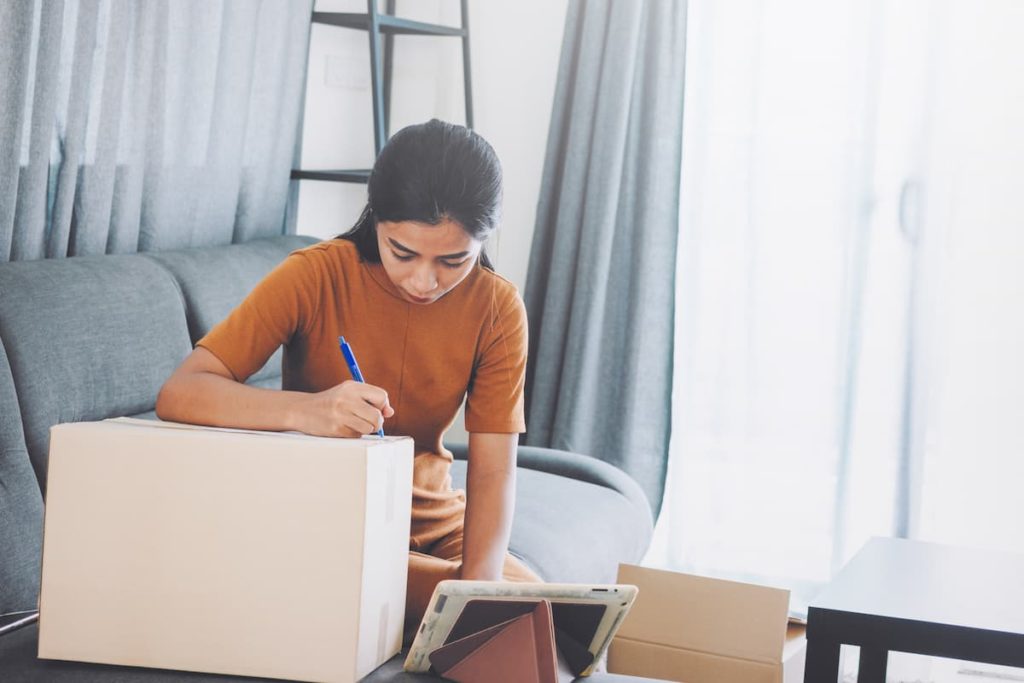 A catastrophic event in your home, such as a fire, natural disaster, or break-in, can be overwhelming. Creating a home inventory gives you a list of your belongings that you can share with your insurance company so that you can get your life back on track as soon as possible.
A home inventory makes it easy to know what you need to replace after a disaster in the home.
A home inventory may also be helpful for tax purposes and for deciding what level of home insurance coverage you need.
Home Inventory for Insurance
A home inventory is simply a detailed list of your belongings, down to the dishes in your cabinets and clothes in closets. You also want to record detailed information about each item, such as serial numbers, dates of purchase, and how much you paid. When you think about taking on this task, it can seem overwhelming. However, the work is well worth it if you ever need the list for insurance purposes or taxes.
Creating a Home Inventory List
One way to simplify making your inventory is to start with a video. Most smartphones can record videos of sufficient quality, and they capture dates and times as well. Pick a room in your home and walk through slowly, capturing everything possible. Remember to take pictures of serial and model numbers on items that have them. Be sure you capture everything you have stored in your cabinets, closets, dressers, and drawers.
If you prefer, you can find many free apps for your phones and other devices to help you create your home inventory list. These tools let you sort your things by room, item type, or other criteria that you choose. Most home inventory apps give you fields to enter item descriptions and all the other relevant data you want to capture. One helpful tip is to add a note about how much it would cost to replace the item if you had to go out and buy it today.
Home Inventory for Emergency Preparedness
Creating a home inventory list is not a task you want to put off. The sooner you get it done, the greater your peace of mind. If you don't have time to do a thorough, detailed inventory right now, a basic walk-through video is better than nothing in an emergency. Talk to your insurance agent about how it calculates settlements and whether your policy provides replacement value or cash value.
Once your home inventory list is complete, store copies in multiple places, preferably outside your house. Cloud storage is ideal, but you can also keep a printed copy in a fireproof safe or the home of a friend or relative. Ensure that someone you trust knows where to find the list and how to access it if you are injured or otherwise unable to do it. Keep your home insurance policy number and contact information for your agent with your inventory list.
Where Can I Learn More?
A carefully prepared home inventory list can help you demonstrate your losses to your insurance company if you lose your property in a disaster. It can also help you prove the value of your items so that you get as much money as possible to replace your belongings. As part of our brokerage services, the team of professionals at Cal Home can answer your questions about developing a home inventory. We serve the San Francisco Bay Area. Contact us today with all your California real estate needs.
Image Source: only_kim / Shutterstock