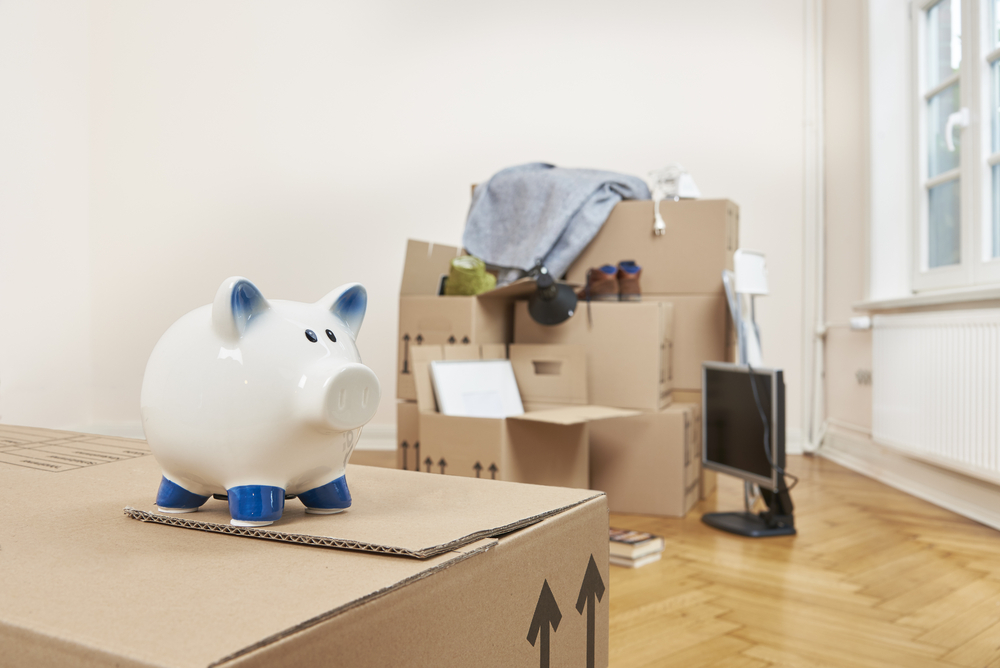 When people think of buying a new home, they typically think of upgrading: purchasing a larger living space with more area to spread out and raise a family. However, in plenty of cases, an upgrade can actually mean a downsize. In fact, for homeowners in the Bay Area, downsizing your home can be a great way to start a new phase of your life, save money, and craft out a new living space that works for you. Here are a few things to think about as you consider downsizing your home.
Financial Benefit
A major reason why you might consider downsizing your home is the financial benefit. Selling your home — and purchasing something smaller and presumably more affordable — can provide both an immediate cash infusion and long-term savings. The amount saved on monthly mortgage payments can allow you to apply money to other debts, a retirement fund, or simply save more for your family.
Less Upkeep
While a large Bay Area home can be nice for the whole family and a great place to raise kids, it can also take a considerable amount of work to keep everything up and running. Those headaches may be compounded by an aging infrastructure and other structural issues if your house is older. As you grow older, maintenance, in general, can become more and more of a chore.
Downsizing your home is an efficient way to take the hassle out of keeping everything in your home maintained while ensuring you have sufficient space to live your life happily. A house with a smaller footprint will almost certainly be easier to care for, not only saving you money but offering you more time to spend on activities you enjoy.
Cozier Space
There is something intangible about how the space in a home is filled by its occupants. Particularly for empty nesters whose children have moved out, a home can sometimes begin to feel empty or viscerally unoccupied. On top of this, empty space may be going to waste, getting clogged with storage items and old memories — or simply being neglected.
Downsizing your home will allow you to inhabit a space appropriate to your current needs. You can find something cozier and more suited to your current family size while ensuring it has all the amenities you require.
Conclusion
In short, there are many reasons why downsizing your home can be a great choice and provide substantial financial and logistical benefits.
If you are looking into downsizing your home in the San Francisco Bay Area, Cal Home can help you do it. With a wide diversity of experience helping individuals buy and sell homes in the Bay Area, we can work to understand your needs and help you find exactly what you're looking for. Contact us online or call 925-858-9358 to learn more about our services.
Image Source: M-Foto / Shutterstock